General Liability Insurance

If you own or work at a small business, it's important to know your liability insurance options and what they cover in the case of an accident or injury on your property.
General liability insurance covers any claims filed against your business in the event of an accident or injury that wasn't pre-existing, and it applies to both employees and customers alike.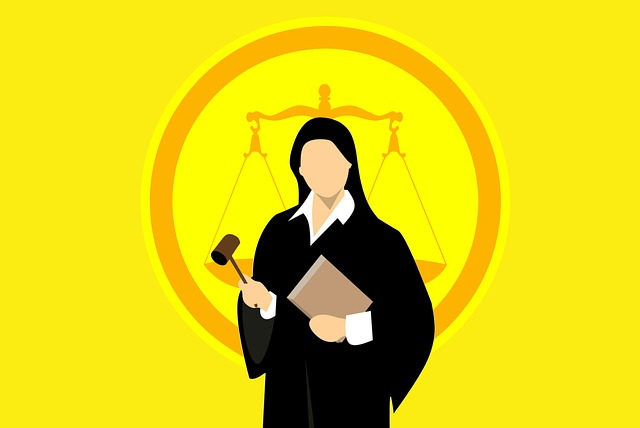 What does General Liability Cover?
Here are the main types of general liability coverage to look for when choosing insurance.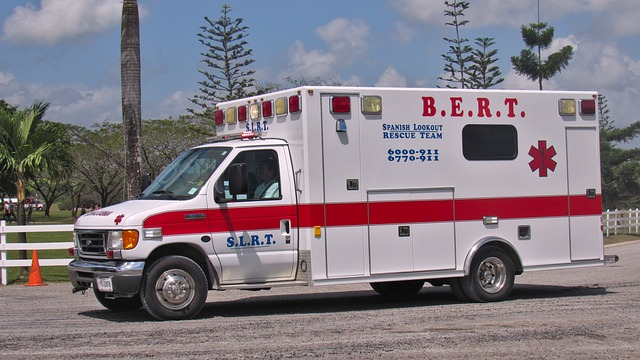 Bodily Injury Liability
The best way to avoid bodily injury liability is by not causing the injury.
However, if you are a small business owner or an entrepreneur who does not have the ability to control all aspects of your workplace, then you may want to purchase additional general liability insurance.
Bodily injury liability coverage includes medical expenses for injuries sustained on your property and also extends into accidents that occur off-site as well.
It will pay for any property damage as well as costs incurred from defending against claims made by injured people or their families.
The cost of this type of coverage is calculated in terms of how much it will cost your company if an incident occurs and for each individual policy, there is a limit on how much can be paid out per incident.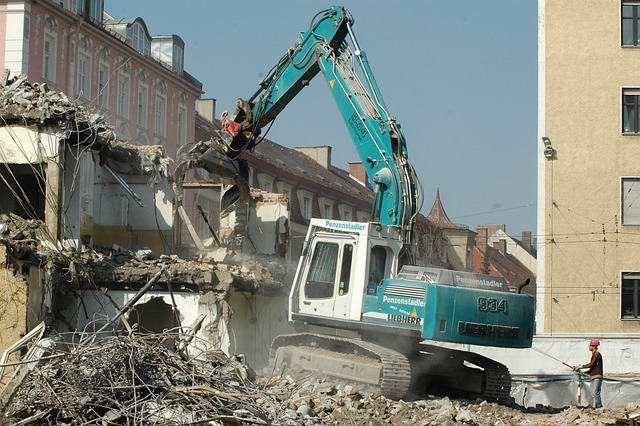 Property Damage Liability
This coverage helps protect you in a situation where a covered loss prevents your business from operating in its normal location.
For example, if your employees damage your customers' goods, this commercial property insurance will help cover such damages.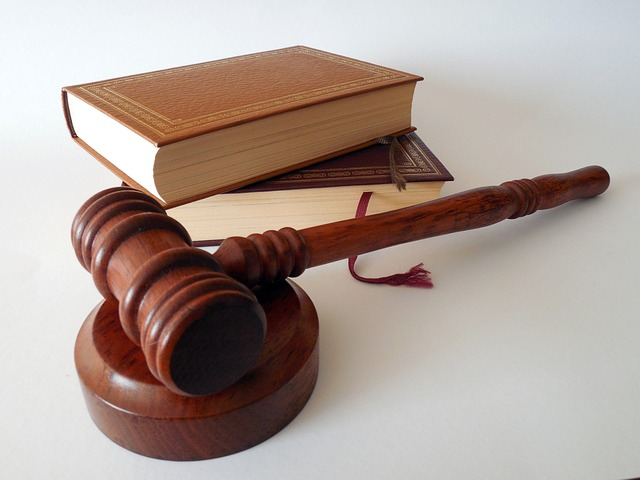 Personal and Advertising Injury
One example of a general liability claim is advertising injuries. A plaintiff may have been injured as a result of an advertisement.
The injury could be mental, emotional, or physical. That's where your business will need this insurance coverage.
It will help pay for copyright infringement claims.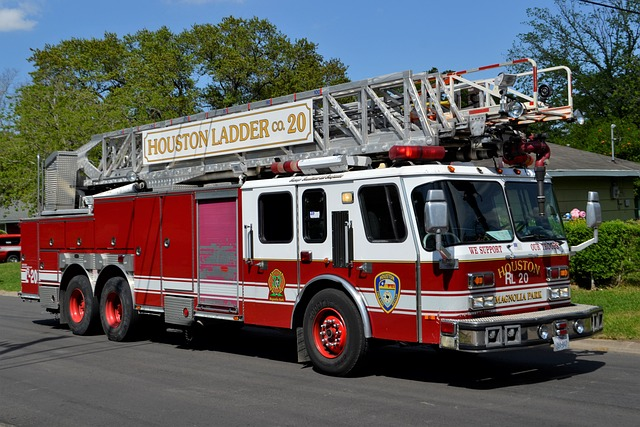 Damage to Premises you Rent
When you rent premises from someone else, it is important to know the type of general liability protection you have.
Suppose the property is damaged by fire, explosion, etc. In that case, you need this coverage to pay for repairs.
It is important to note that if someone else causes injury or property damage while on the premises, this person's insurance will be responsible for covering their damages.
If you want more protection, then consider purchasing a Specialized Policy for your business.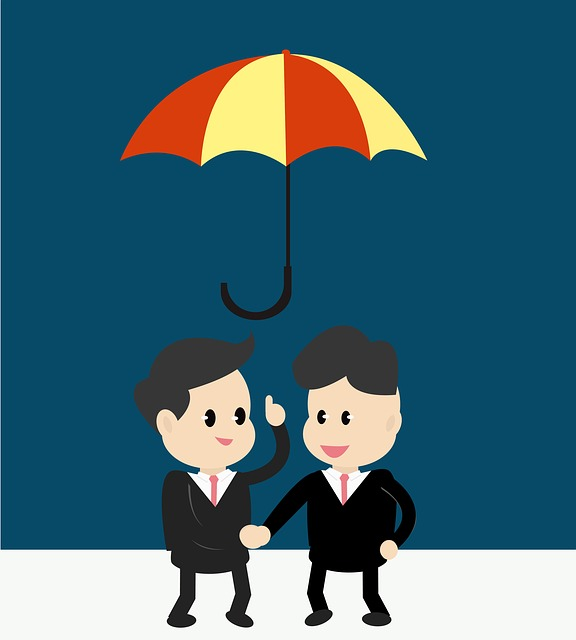 Reputational Harm

It's not uncommon for an individual or company to suffer from reputational harm.
This can happen when they are in the news and there is negative coverage, such as a high-profile divorce or an accusation of wrongdoing.
Reputational harm also occurs when someone posts a disparaging comment on social media.
To avoid this type of harm, it is important to have a plan in place that covers your company in case something happens.
For example, you may want to purchase liability insurance that protects your business against lawsuits and defamation claims.
It also helps cover your business against slander, malicious prosecution, violation of your privacy, and wrongful eviction.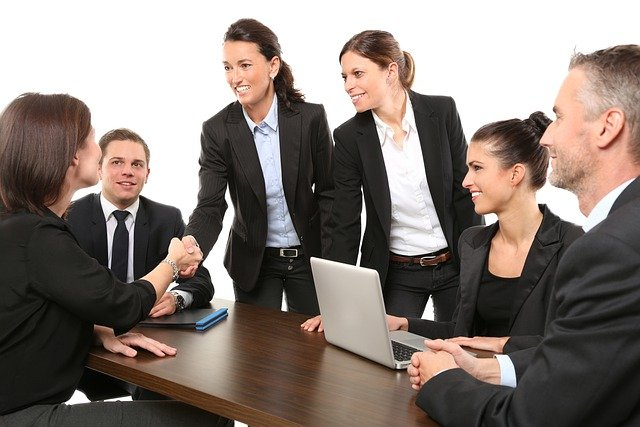 Which Businesses Needs General Liability Insurance Coverage?
All businesses are not similar. And they will need general liability insurance coverage.
If you have one of these businesses, you need this type of insurance coverage.
Businesses that need General Liability Insurance Coverage
Artisan contractors

Landscaping companies

Small business owners

IT contractors

Consulting

Real estate agents

Janitorial services

Marketing

And more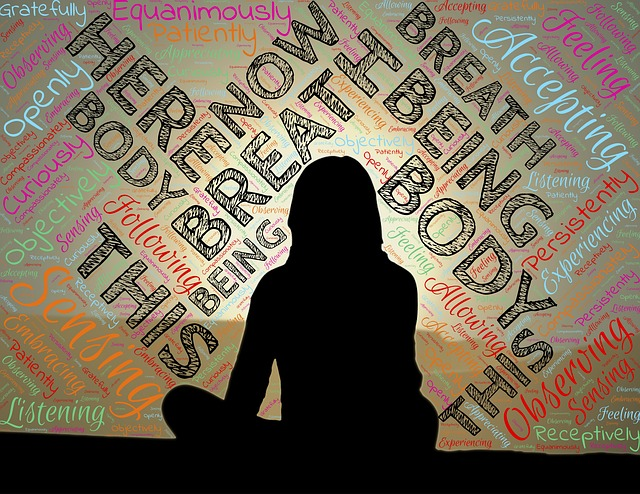 Benefits of General Liability Insurance
Insurance can seem like an unnecessary cost if you're just starting out as an entrepreneur, but there are many reasons why it's worth your while to invest in general liability insurance.
It's one of the best ways to protect yourself from potential legal action and the damage that could result from it.
So, how much does general liability means to your business?
It Protects Your Business From Third-Party Claims
General liability insurance is a policy that protects your business from third-party claims. It can cover things like property damage, bodily injury, and legal expenses.
This is especially important for small businesses because they may not have the same level of assets that a large company does and are more susceptible to claims.
Here are examples of such claims:
General liability covers potential lawsuits or legal fees that arise as a result of bodily injury or property damage due to an incident on your premises.

If someone falls on ice in front of your store, you will be covered if they decide to sue you for damages.

The general liability coverage includes any type of property damage caused by you or your employees at work.

If a customer has a slip and fall accident in your store, this type of coverage also pays for their medical bills if they need to see a doctor.
It Covers Your Legal Fees
General liability insurance is one of the most important types of coverage. Without it, you could be personally responsible for any damage your business causes to other people or property.
That's why general liability insurance is so important.
It covers your legal fees if someone brings a claim against you, which means that you can concentrate on running your business without worrying about being taken to court.
One example where this type of protection can really come in handy is if someone slips and falls on a wet floor in your store and decides to file a lawsuit against you.
It Can Help You Attract New Customers
General liability insurance is important for small business owners. It can help protect you from claims such as lawsuits and property damage, which can be costly to deal with on your own.
Besides being a form of protection for you, general liability insurance can also help in attracting new customers. If people see that you have this type of coverage, they will feel more comfortable doing business with you.
Additionally, it's worth noting that the cost of general liability insurance is often tax deductible! This means that the expense will be less painful on your finances than if you didn't have it at all.
It Can Give You Peace of Mind
It's hard to imagine that anything could happen when you're just starting out in business. But, if you have general liability insurance, the peace of mind it can give you is worth it.
You won't be penalized for mistakes: In an unexpected accident situation where your actions led to injury or damage, a court will not hold you liable unless they can prove that you acted with malicious intent or recklessness.
If someone sues you without evidence of your wrongdoing and wins their case against you, the only penalty is monetary damages - nothing more than what was lost from the injury or property damage and costs incurred.
It Allows Your Business to Grow
If you're going to spend time, money, and energy on a business idea, it's worth it to protect your investment.
General liability insurance protects against lawsuits that are filed as the result of an injury or damage caused by your company. This can be very helpful in case an employee injures themselves while on the job and tries to sue your company for negligence because they weren't trained properly.
In all these instances, you'll have nothing to worry about but work on your business to grow.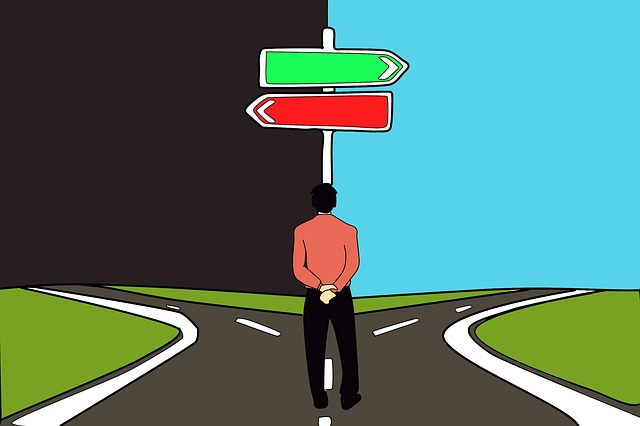 How to Choose the Right General Liability Insurance Carrier
Choosing the right general liability insurance company can be a hassle process, and it's easy to feel overwhelmed by the sheer amount of options out there. This is the reason you need our help. We guide you to make sure you get the best deal possible on your premiums.
Here are the steps to follow while choosing a general liability insurance company:
Do Your Research
With so many different general liability insurance companies on the market, it can be hard to know which one will provide you with the best coverage for your business. These are key questions you should ask yourself before choosing an insurer.
What are my goals and objectives?

Do I have any gaps in coverage?

Am I paying too much for my current coverage?

Who handles claims when they happen?

Will the company still pay out after I close my doors for good?
Consider Your Needs
You need to choose insurance coverage depending on your needs. Here are some questions to ask yourself:
Do I need coverage for my products?

Do I need coverage for intellectual property?

Do I need coverage for my employees?

Do I need a special type of coverage?
Get Help From an Insurance Agent
The best way to find out which general liability insurance company will be right for your needs is to talk with an agent like us. Call us today and set up an appointment.
It will be worth your time and effort because you'll know that you're picking the right company with all of your questions answered.
Compare Coverage and Price
When comparing general liability insurance companies, it is important to compare general liability insurance cost.
The right company for you will be different than the right company for your neighbor. This is because every company has its own set of criteria that they use when determining what they offer and how much they charge.
So, it's up to you to do research on all of your options so that you can find one that fits your needs, desires, and budget.
Read the reviews
The other step is to get a general overview of the company that you are considering. You want to make sure that they have experience in this type of insurance, which means you need to do a little bit of research on their policies, reviews, and awards.
Make your decision
Picking a professional liability insurance company is a huge decision that can affect your business and livelihood. So, after considering the above steps, it's time to make the final decision.
If unsure of the company to consider, talk with us today. We can help you choose the right company for general liability insurance coverage.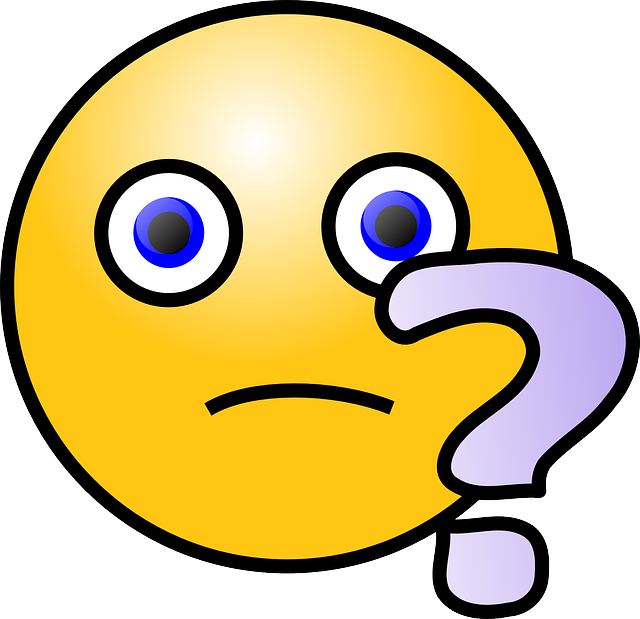 FAQ: General Liability Insurance
Although general liability insurance covers many different types of businesses and events, there are still questions that may arise regarding this type of coverage.
Let's take a look at commonly asked questions about general liability insurance and the answers to these inquiries.
What is general liability insurance?
General liability insurance provides protection for you, your employees, and the people who come to your business. It typically covers two types of injury: bodily injury and property damage.
Bodily injury includes someone getting hurt on your premises while property damage includes damage done to someone else's property while at your business.
General liability insurance is a must-have if you own or work in a place where there are hazardous materials like chemicals or heavy machinery, or if you provide services that may result in bodily injury such as providing medical care.
Do I need general liability insurance?
You should purchase coverage for your business as soon as you start doing business. The cost of business liability insurance is not expensive and can help protect your assets in the event that someone is harmed on your property or due to something you did.
What does general liability insurance cover?
Whether or not your business needs general liability insurance is usually a question of whether you are in a position where someone could sue you for something.
If you are in a position to be sued, it's likely that your company will need coverage.
If you get general liability insurance, it covers the following:
Damage to property that is rented or leased to you, including the interior of a building.

Bodily injury or property damage caused by an activity related to your work, products you sell, or services you provide.

Damage to property owned by someone else who is not involved in the activity that causes the loss

Property damage occurring off the premises

Business interruption

Personal injury arising out of someone else's bodily injuries

Auto liability

Medical payments

Lawsuit expenses

Legal defense costs
How do I know if my business needs general liability insurance?
If you're wondering whether or not general liability insurance is for you, take a look at your business and ask yourself the following questions:
Do I work in an industry that has lots of potential for injury?

Do I work with hazardous materials?

Am I in charge of maintaining public spaces, like roads or parks?

Do my employees handle items that might cause harm to others, such as cleaning chemicals or pesticides?
If you answered yes to any of these questions, then chances are your company needs business insurance to protect your business.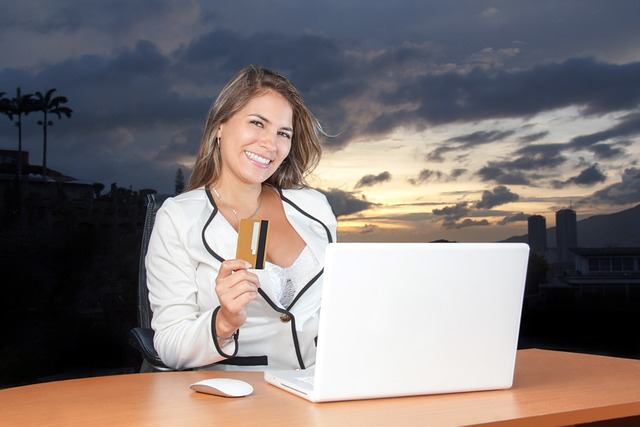 Why Choose Us?
You want to make sure you can cover any kind of damage your business may cause and you want peace of mind that if something happens, you'll be covered. That's why it's so important when choosing an insurance agent company, like ours. We can help you know what you're looking for before picking a plan.
We offer a diverse range of business liability insurance products from reliable companies that include workers' compensation, commercial auto liability, and more. We have competitive rates and our team is responsive, knowledgeable, and friendly. Call us for more information today! 928-317-0001